Domestic pool, Essendon, Vic
Pool
A 15-year-old 70, 000 litre pool
Challenge
This huge pool was difficult to keep crystal clear and maintain water quality.
Solution
We installed a Clear Water Mineral System.
Results
Our client was ecstatic to report that he is now swimming in the best clarity water he has ever seen!  He still cannot believe it and he's happy!
Client Testimonial
"I had great pride in my previous pool however it was labour intensive and I was forever testing and adding so much acid to the water. So much maintenance and no one swimming!    Sean and his team installed the Clear Water Minerals System.   I cannot believe the clarity of the water, it is remarkable!  The water is soft and refreshing and has no salty taste.  We are actually using the pool more than ever before and my wife (who can't swim!) loves it!  In terms of maintenance it is simple!  The Clear Water Mineral System is the best investment we have made for the pool!
Dr Yeri Raju – Essendon
Check out more of our projects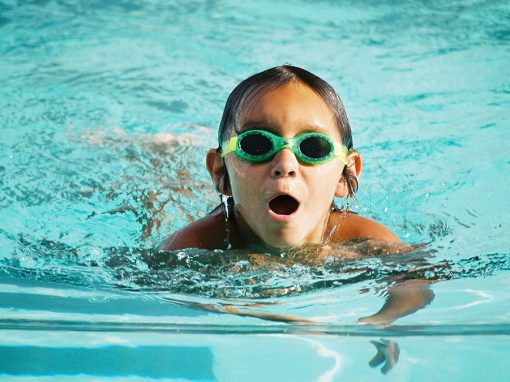 We'd love to refresh your swimming pool
Enjoy a pure, healthy and soothing experience!
Need more information?