Domestic family pool, Camberwell, Vic
Pool
60, 000 litres
Challenge
This much-loved family pool was in a leafy environment which required constant cleaning and the parents had concerns for excessively high chlorine levels on their young children, who were regularly swimming.
Solution
We installed Clear Water Mineral System.
Results
Our client is so happy to have reduced chemical consumption by 70%. This has directly led to them reporting that their kids love the fresh water and no irritation to their skin and eyes. 
Client Testimonial
"After having a salt water pool for several years we decided on the Clear Water Mineral System for our new pool. The controls are automated and simplistic to operate and adjust. My previous pool maintenance was complex and hard to understand.
The difference between the systems is chalk and cheese.   The pool has now maintained its appearance and balance for summer with only a little
buffer and diluted acid required. The water is fresh and always crystal clear.   No sore eyes and the scum line and white crystal marks are non-existent. I cannot recommend this system enough".
Siobhan Law, Kew
Check out more of our projects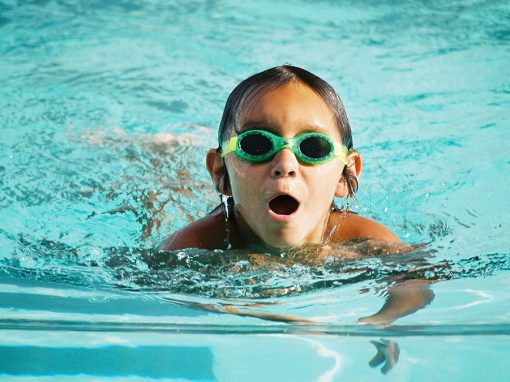 We'd love to refresh your swimming pool
Enjoy a pure, healthy and soothing experience!
Need more information?