Domestic pool within internal walls, Brighton, Melbourne
Pool
20 indoor lap pool with glass wall spillways inside home
Challenge
Chemical overfeeding into the pool. Compromised glass fencing quality. Water chemistry so irritable that they could no longer exercise daily in the pool without irritation of skin and eyes.
Solution
We partially drained the pool and organised the glass to be polished and cut back. Installed Clear Water Mineral, ozone and UV system. We have only needed to add minimal bicarb soda and acid combination since then and no additional minerals have been added.
Results
After one year, the water continues to offer startling clarity. There is no etching or marks on glass, and it continues to taste and smell like fresh water. Our clients are delighted and astounded with result.
Client Testimonial
"The installation of the Clear Water Mineral System was straight forward and so simple. "
I cannot recommend this system highly enough; Sean and his team know their products and his advice is first rate. We are amazed at the water quality and condition of the glass surrounds.  The pool has never looked this good.  Prior to the installation we employed a pool maintenance company and the average cost per month was $200 – $300.
We had nothing but problems with our previous Chlorine and Acid feeder, probe system. Constant call outs to another pool company and many dollars being spent on chemicals each service visit because the system could not be properly balanced and maintained.  
Upon specialist recommendation along came Sean who told us about his  Clear Water Mineral, Ozone and UV system which he was installing into pools such as ours. We followed his advice and we are delighted, the pool water is crystal clear, our skin is not left dry and chlorine smelling after swimming and next to no chemicals are required to maintain the water environment.
Best decision we have ever made! This is the only system you need!  Thank you Sean and the team at Clear Water Pools! 
Claire Giarardi, Brighton
Check out more of our projects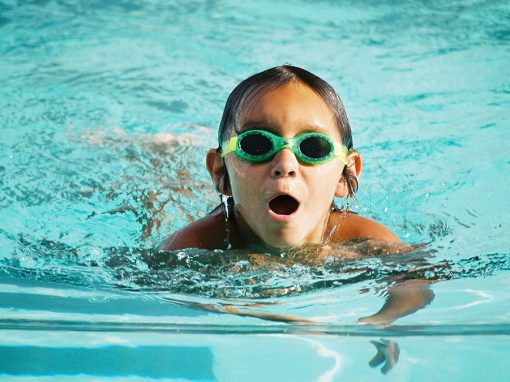 We'd love to refresh your swimming pool
Enjoy a pure, healthy and soothing experience!
Need more information?