Domestic pool, Surrey Hills, Vic
Pool
Black tiles pool, 70,000 litres
Challenge
Black water line tiles had a pronounced scum mark with white crystal growth.
Solution
We added a UV and ozone system to the existing salt chlorinator.
Results
Our client is delighted to report they have reduced their chlorinator to 30 % output and chemicals by 50 %.
Client Testimonial
"This Clear Water  System is amazing. Our friends have remarked on the clarity and feel of the water.   Since installing the equipment, the white crystals and scum mark are no longer an issue."
Anne Clarke – Camberwell
Check out more of our projects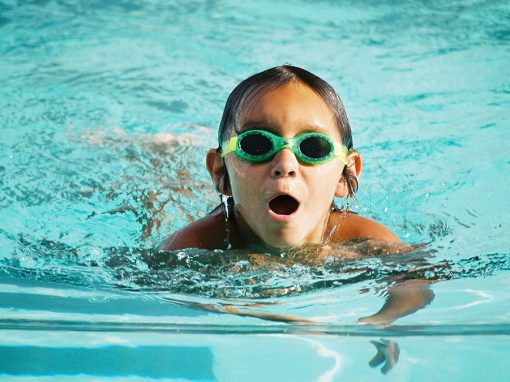 We'd love to refresh your swimming pool
Enjoy a pure, healthy and soothing experience!
Need more information?