Domestic pool, Yellingbo VIC
Pool
80, 000 litres
Challenge
Excessive chlorine levels resulting in their children reporting itchy skin and red, sore eyes
Solution
We installed a Clear Water Mineral System
Results
Six months on the client reports that their chemistry is stable with only a little acid and buffer required. They are excited to report that their water clarity is "gin clear" with no excessive chlorine levels and skin and eye irritations 
Client Testimonial
"Without a doubt one of the best decisions we have ever made!  For 3 years we really struggled with the water chemistry and probes.    It was too hard and complex to manage the system and chemicals.    We were referred to Sean and his team who listened to the issues and came up with a customized solution.  Six months on we haven't had an issue with sore eyes and itchy skin.   The pool shimmers!
Alex Milledge, Yellingbo
Check out more of our projects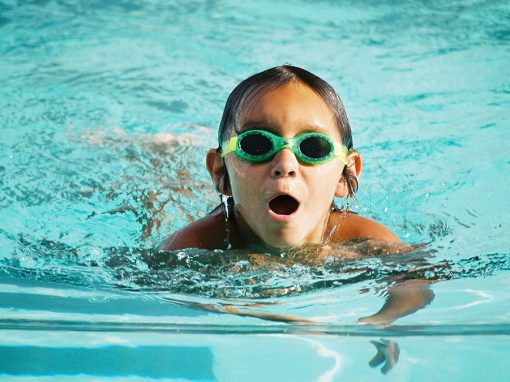 We'd love to refresh your swimming pool
Enjoy a pure, healthy and soothing experience!
Need more information?